Malcolm Clarke | Reflective Profile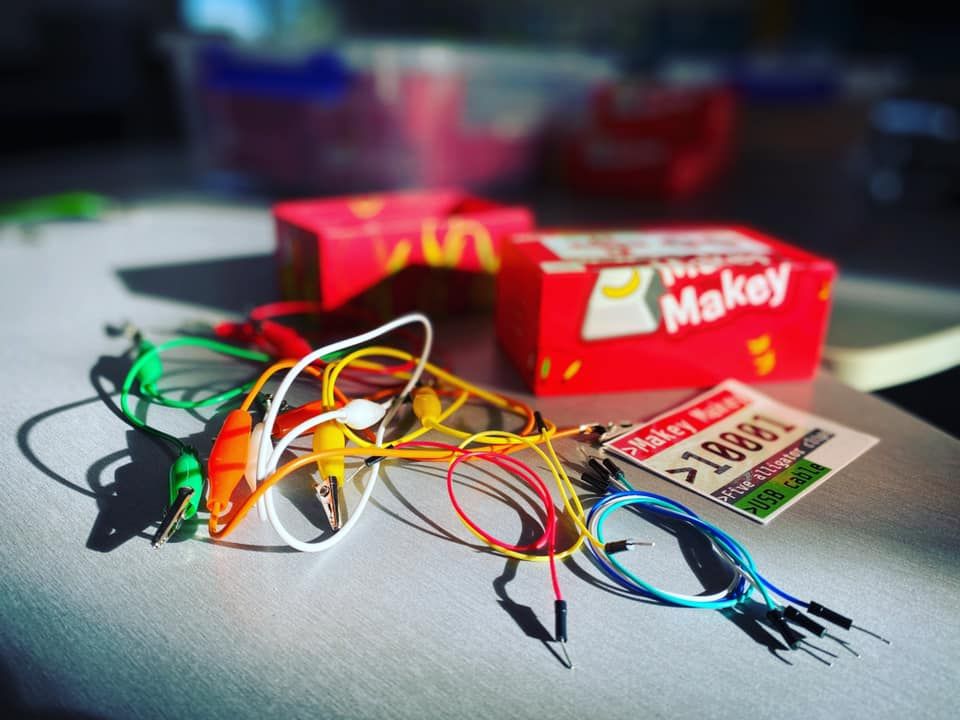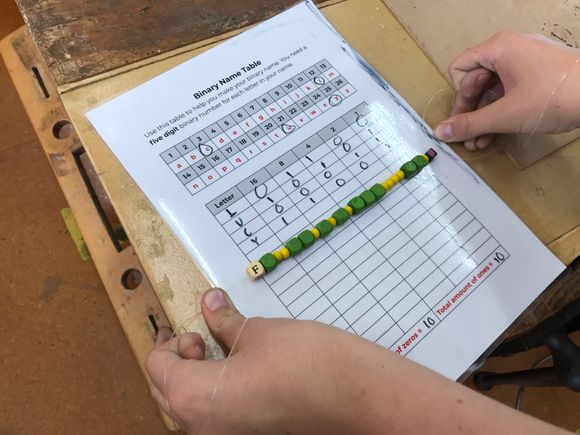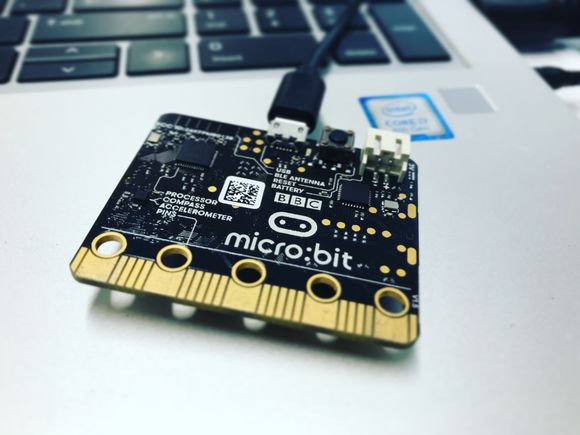 "All I really do is Google any royalty free or open source resources and package up what I find into a Google Slide..."
The above quote has always been my approach to developing my ideas for lessons I want to teach in my classes. As a DigiTech teacher, I like having a free reign so I am able to develop my lessons in an iterative way. The Digital Technologies | Hangarau Matihiko (DTHM) curriculum has given me the opportunity to try out some new ideas as well as some established material with coding, electronic peripherals and robotics kit.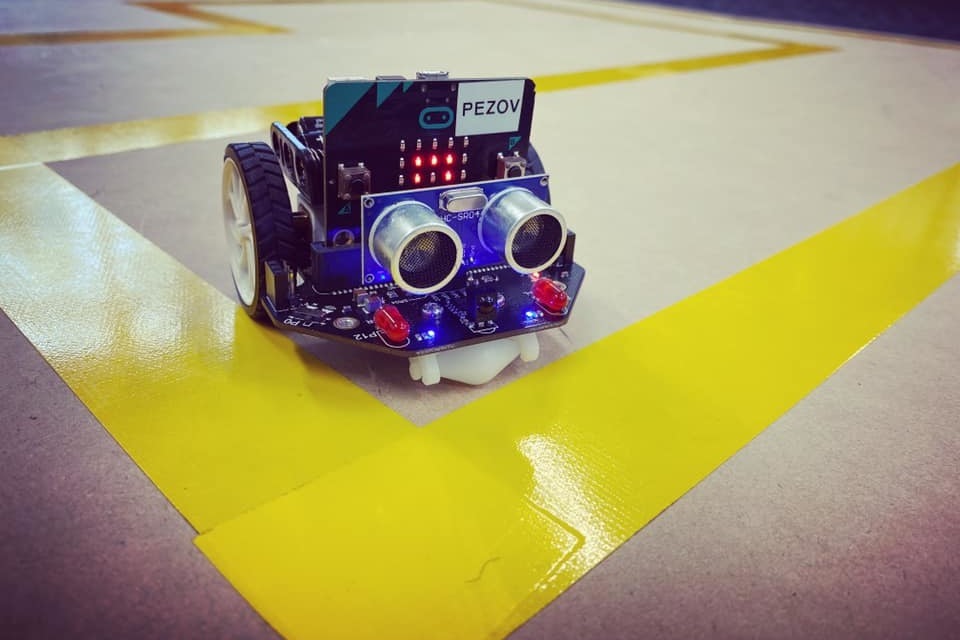 I find it hard to succinctly define what I do with my students in class within a few sentences. As a result, I am using this website to demonstrate how I have implemented the DTHM programme over the last few years as well as celebrating the successes I have achieved at my current school.